Lockport Escape Room & Axe Throwing
All of our rooms are private
Come visit us today!
Quality, themed entertainment in a positive environment.
CAN YOU ESCAPE?
We offer a variety of themes to suit the entire family.
AXE THROWING!
We have 3 axe lanes that feature projected targets with multiple games to play! Cosmic axe throwing upon request.
PARTY ROOM RENTALS!
Party room rental available for up to 20 guests. Mini-fridge, microwave, sink, and more available, plus our friendly staff will assist you with all of your needs.
FAQ
Answers to common questions below...
Who can play this game?
Everyone can play! Children under age 14 must be accompanied by an adult. 5 and under play free.
Why should I try an escape room?
Escape games are challenging and exciting ways to test your problem solving skills while seeing how you work with others.
How difficult is the game?
We want all our guests to have fun and feel like they have succeeded! Our escape rooms have a difficulty of 7 out of 10, but our game masters are here to make your time with us as enjoyable as possible!
Are there clothing requirements?
Please wear closed toe shoes!
Are escape rooms scary?
No! Escape Games are based on puzzle concepts, not necessarily fear. They sometimes have themes that may not be suitable for all players, but are not inherently scary.
Will I have play with strangers?
No, all of our rooms are private.
Why won't my promo code work?
You should be able to enter multiple promotional codes separated by a comma. However, if you have trouble just bring your code when you come to play and our team will help you.
PRICING
AXE THROWING
$25 Per Person for 1 Hour
THEY ESCAPED!
Does your team have what it takes?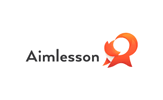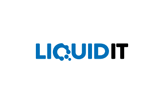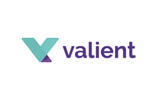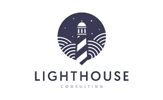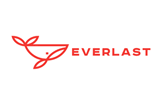 CONTACT
We offer same day bookings!